Discover Our Routers
Whether you subscribe to fiber to the home or to an ADSL plan, we have the router you need. At EBOX, we have a range of routers that meet a variety of needs. Our team takes care of assigning you the router that suits your needs. We rely on your type of package (100% fiber, cable or ADSL) and the layout of your home to assign you the best router for you.
---
The Beacon 2
For EBOX 100% fibre internet connections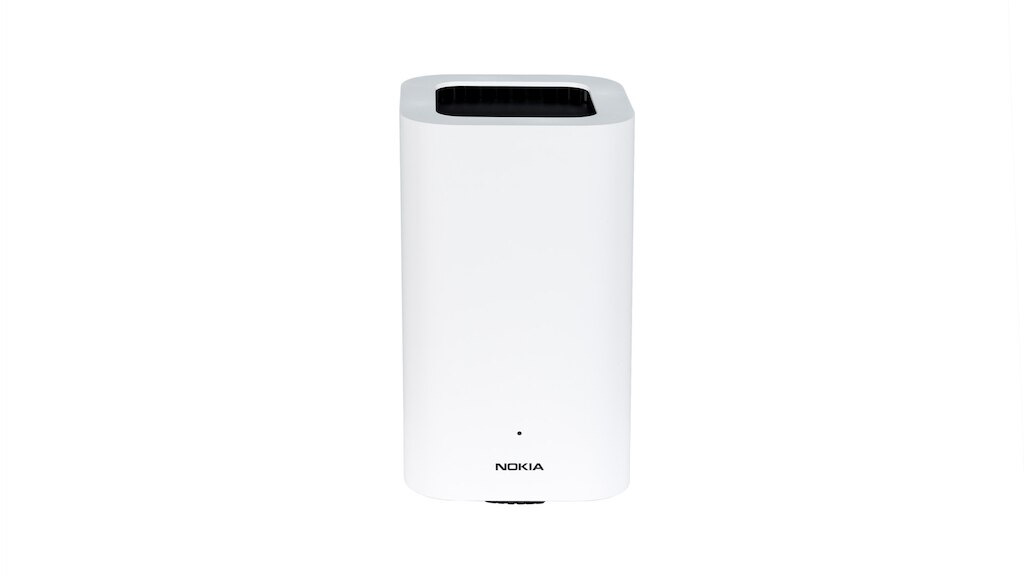 AX1800 BOM
The AX1800 BOM of the Nokia Beacon 2 router supports 4K streaming and gaming.
Supports Wi-Fi 6
Wi-Fi 6 is ideal for fiber-optic internet packages. Its range makes it an ideal choice for a home with a large number of connected devices. Its greatest advantages:
Better reach
Better support for the higher speeds of EBOX fiber packages
Smart channel selection
This device, designed to support the very high speeds of fibre internet, makes an intelligent selection of the channels. This means you have an optimal connection and distribution of the Internet. Through regular Internet performance monitoring, the device recalibrates itself in case of performance decrease.
Impressive coverage
This router will give you very good coverage of up to 1500 square feet in your home.
Specs
Wi-Fi technology : 802.11ax (Wi-Fi 6)
Speed and performance : AX1800
Supports both 2.4 GHz, 5 GHz wireless networks
Intelligent channel selection ensures that at each moment, the optimal Wi-Fi channel is selected, avoiding any Wi-Fi glitches
Physical ports: 1 Gigabit Ethernet ports
 Ideal for homes and businesses where multiple users share the same Internet connection