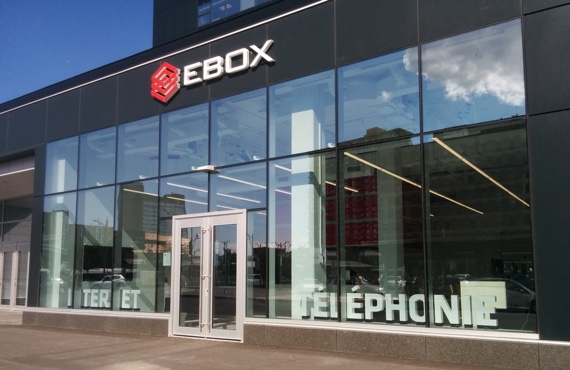 Why EBOX?
25 years ago, EBOX started a trend: that of giving you the best quality Internet, TV and home phone services at a competitive price point with no bad surprises. Often imitated but never duplicated, EBOX offers exceptional service that sets us apart from our competitors. With close to 80,000 clients in Quebec and Ontario and a team of over 200 employees, we are recognized for our unparalleled, accessible , honest and respectful customer service in addition to our competitive prices. But don't just take our word for it !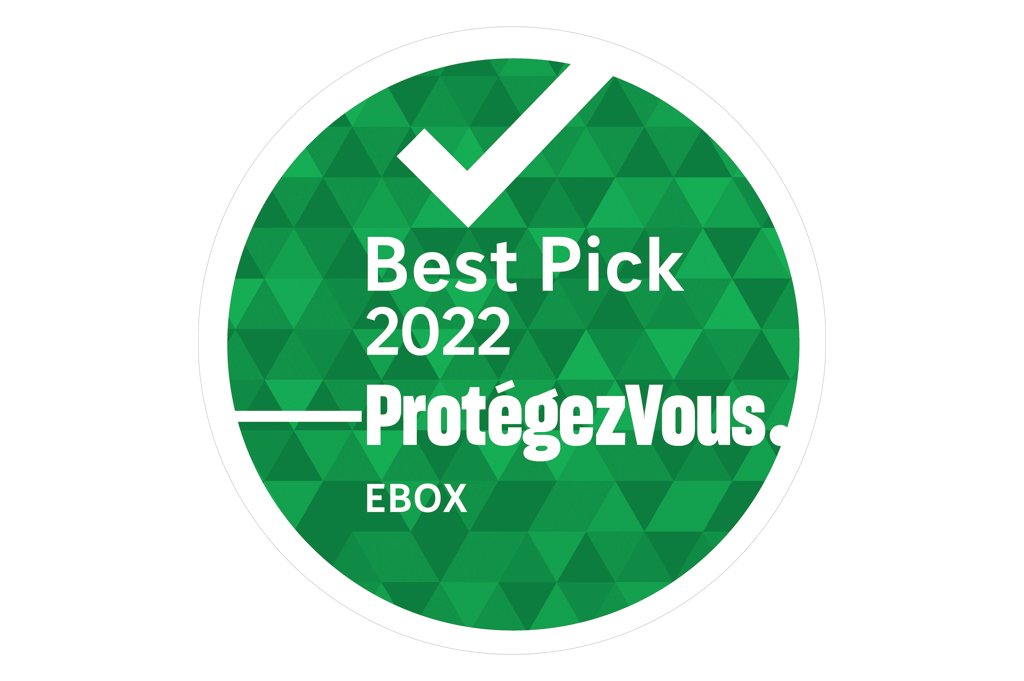 EBOX-  recommended by Protégez-Vous
Since 2017, EBOX is one of the telecom providers that offer some of the best services according to Protégez-vous. The survey reveals that consumers consider that EBOX stands out for:
The exceptional courtesy of its staff;
Its very affordable plans;
The superior quality of its services;
The clearness and transparency of its contracts and invoicing.
Protégez-vous is a non-profit organization that is independent of any commercial influence. Their mission is to provide product reviews to help Canadian consumers make the best decisions. To achieve this, they carry out rigorous surveys and conduct independent surveys to highlight the best consumer choices.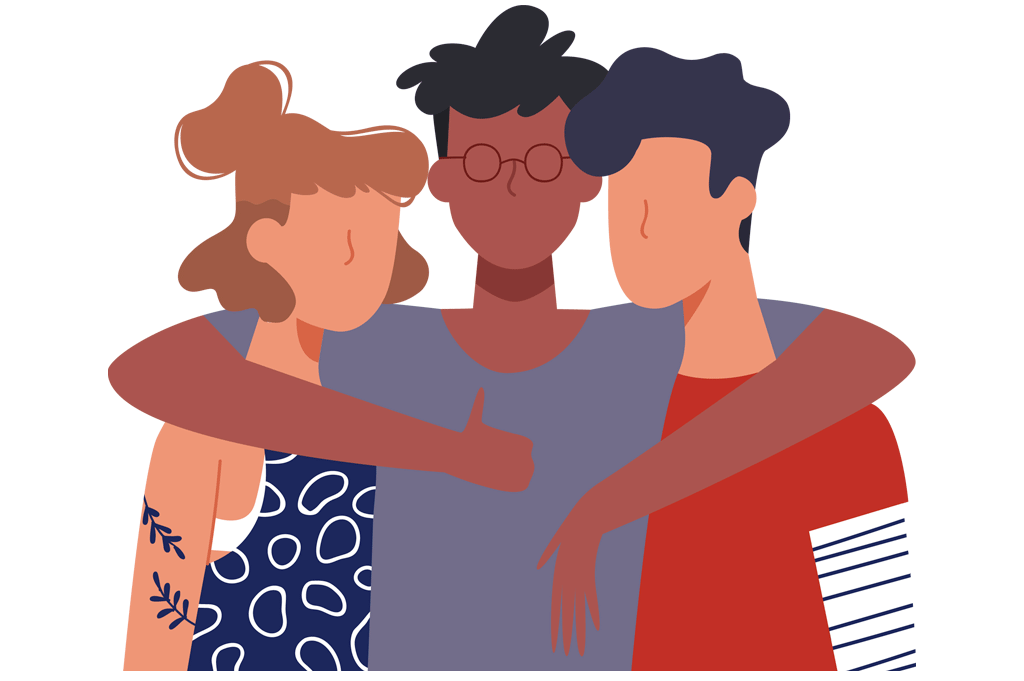 ✔$25 for you and your friends!
With the EBOX referral program, you can accumulate $25 credits for each friend you refer! When they sign up, your friends also get a $25 credit on their second invoice. You both win! Find out more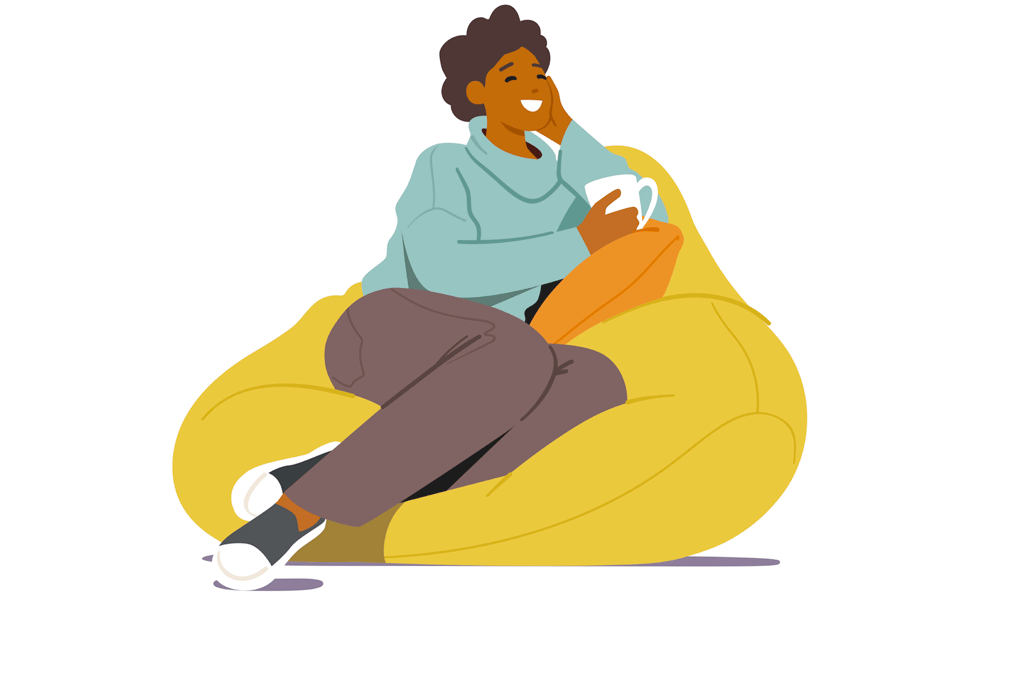 ✔Simplicity with no compromise
Life is too short for complicated Internet provider stuff. EBOX offers easy to manage services with no complicated contracts or fine print. From the subscription process to the installation and account management, we provide a simple and seamless experience without compromising on the quality or availability of customer service.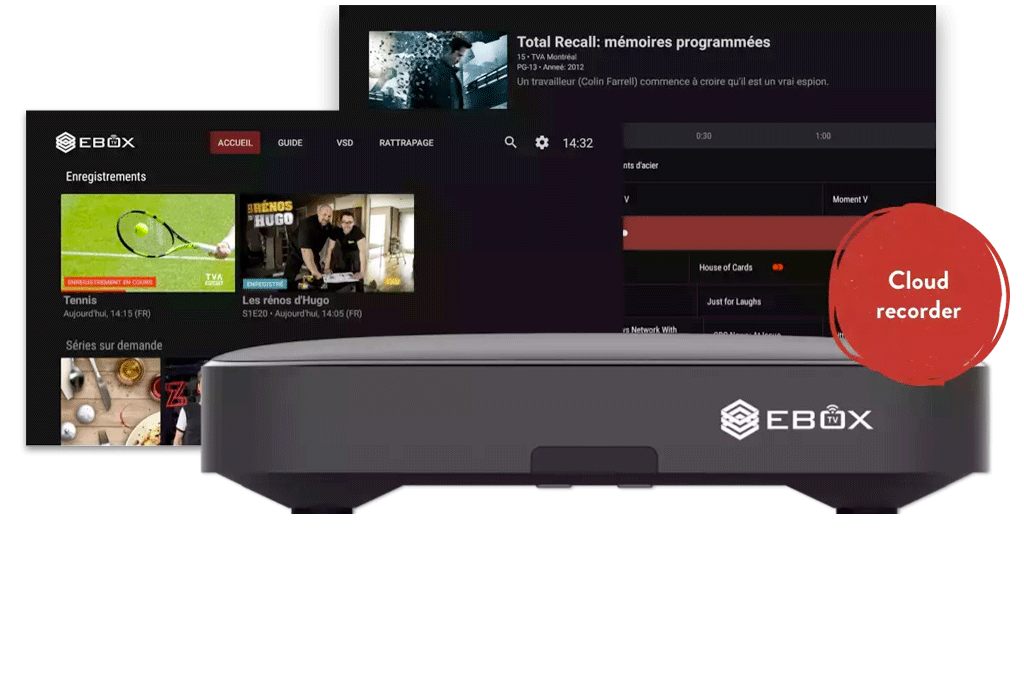 ✔Unparalleled products and service
We've focused on quality from the beginning. From the equipment we provide to our customers, to the infrastructure we've built and our TV solution developed entirely in-house: everything is well designed and built to last. In an extremely competitive market, we stand out not only for the quality of our services and our affordable prices, but also for the respect and devotion we have for our customers and our employees.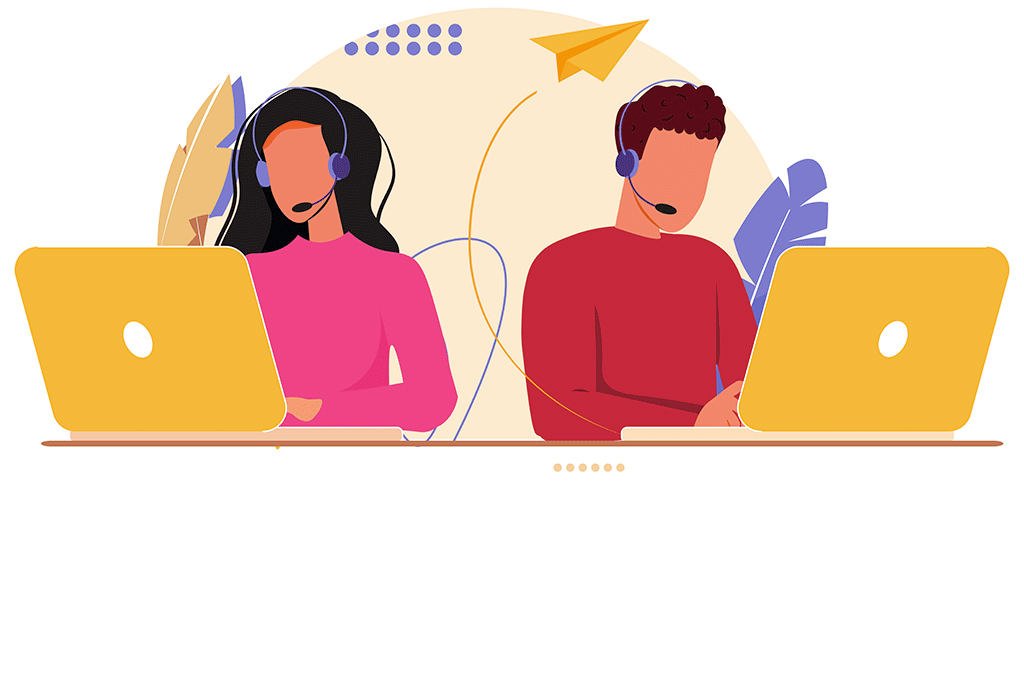 ✔Always within reach
Being an EBOX subscriber, or wanting to become one, means being able to reach us quickly when you need it. Whatever works for you works for us. You'd rather speak with us on the phone? Give us a call! Do you prefer writing? You can reach us through our chat, by email or on social media.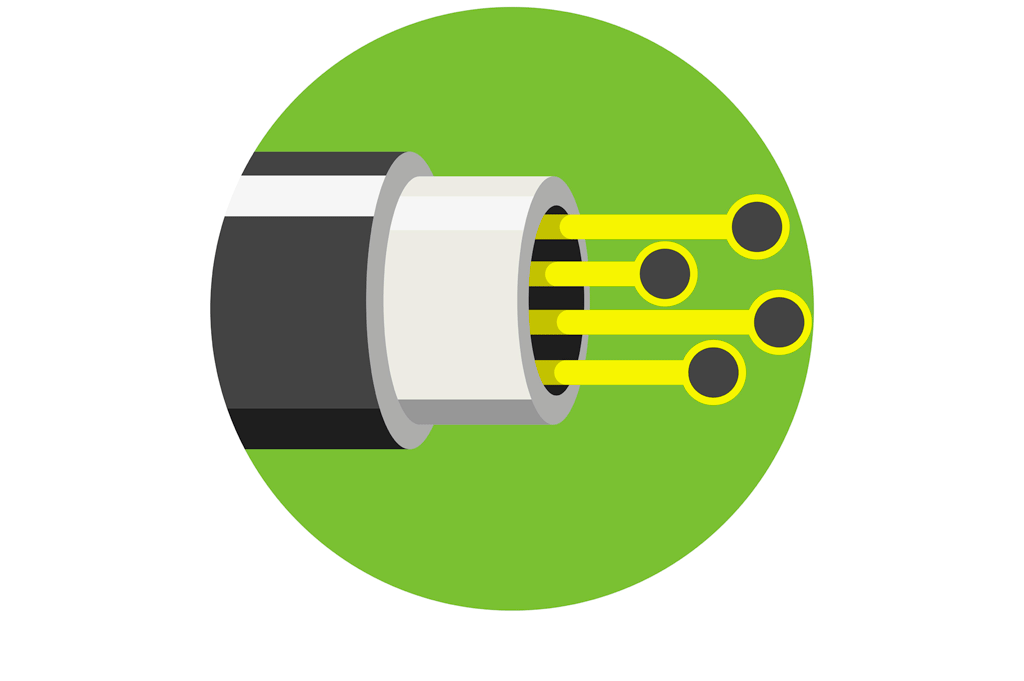 ✔The EBOX network
Using the EBOX network means benefiting from the highest quality of architecture available. With our own infrastructure, we use state-of-the-art equipment to provide you with an unmatched level of security.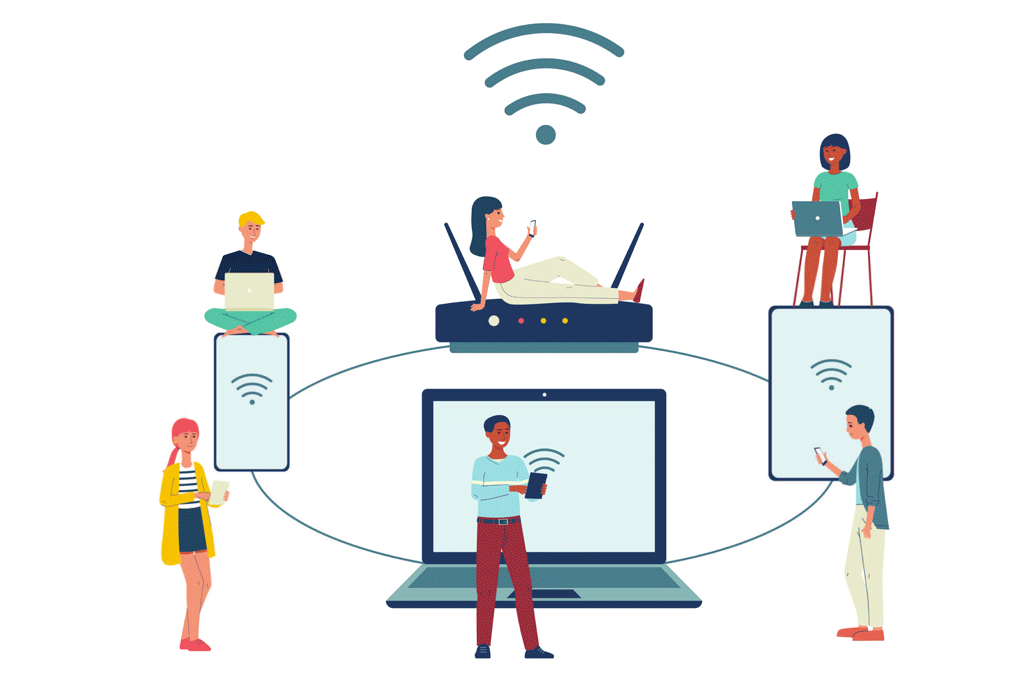 ✔Efficient and high-performance
We guarantee the availability of high-quality bandwidth, even during peak hours. With a presence in Quebec and Ontario, we have peering agreements with more than 250 distinct networks via two Internet exchanges and private interconnections with the largest networks.
✔Reliable and secure
Safety is also at the heart of our concerns. We participate in several initiatives such as MANRS, in order to implement the best security practices in the industry.
Because we like to have full control of the services we provide you, we've also developed our EBOX TV platform in-house. We integrate, monitor and manage it all from start to finish to ensure the best TV experience, without an intermediary.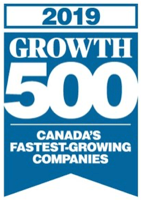 Among Canada's 500 fastest growing companies for 7 consecutive years: the country's most prestigious recognition for entrepreneurial achievement.
Among the 500 most important Quebec companies in 2019 according to Les Affaires.


Recommended since 2017, among the providers that offer the best services.
Certified offices in a LEED Gold certified building

EBOX Internet you want it?
Sign up now