EBOX on the podium of telecom providers offering the best service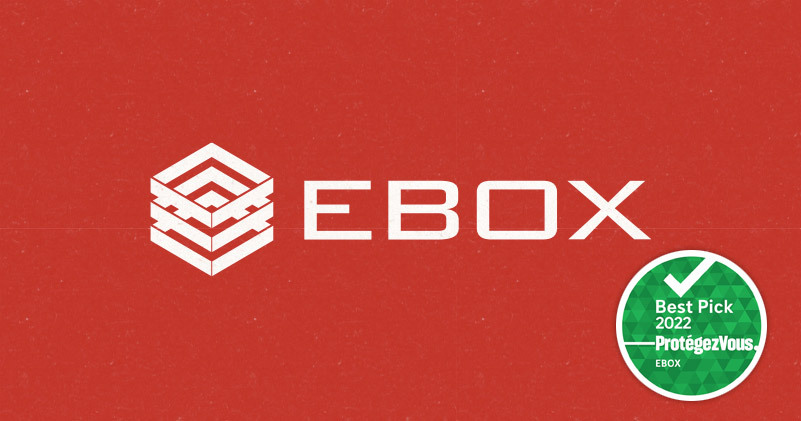 EBOX is still on the podium of the independent magazine Protégez-Vous for the fifth year in a row as one of the best services amongst telecom providers. EBOX is proud to offer high qualité services to Canadians since 1997. Year after year, the unequaled quality of the service we offer our clients remains one of our standout features.
An honest and surprise free customer service experience.
The quality of the service offered by EBOX is something very appreciated by our customers and is one of our main business values. Our desire to properly serve our clients and offer our services to a majority of Canadians is what makes it possible for us to keep standing out every year.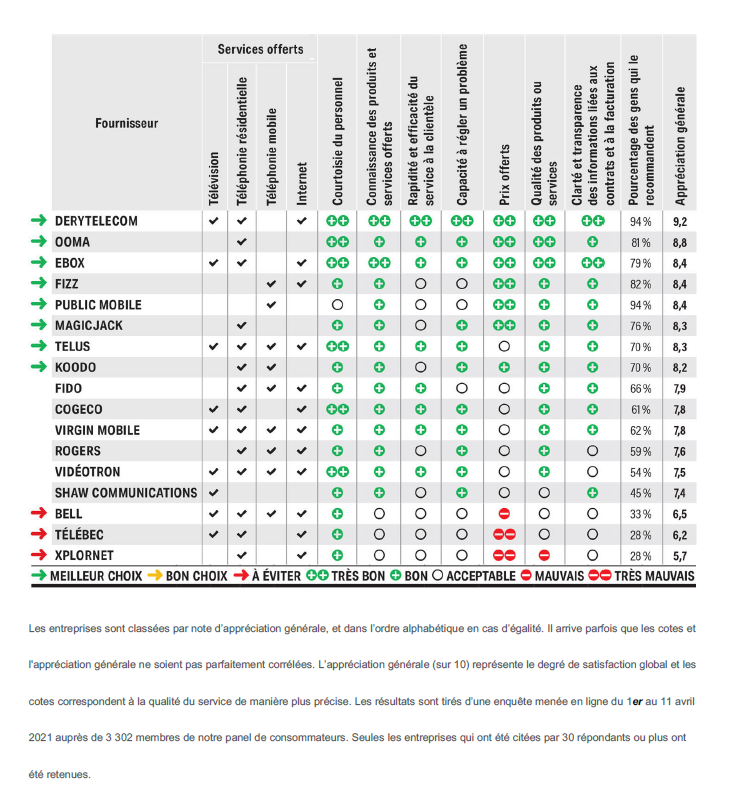 EBOX Internet you want it?
Sign up now