$25 for you and your friends!
Get a $25 credit for each friend that subscribes with EBOX.
In return, your friend also gets a $25 credit.
Everyone wins! *
I want to save
*Some conditions apply
EBOX, among the

best companies
in telecommunications
Ebox, always on top
Learn more
*According to the Protégez-Vous survey published in September 2019.
Interconnect your offices with a
private network
Safely transmit sensitive data between your business sites.
Learn more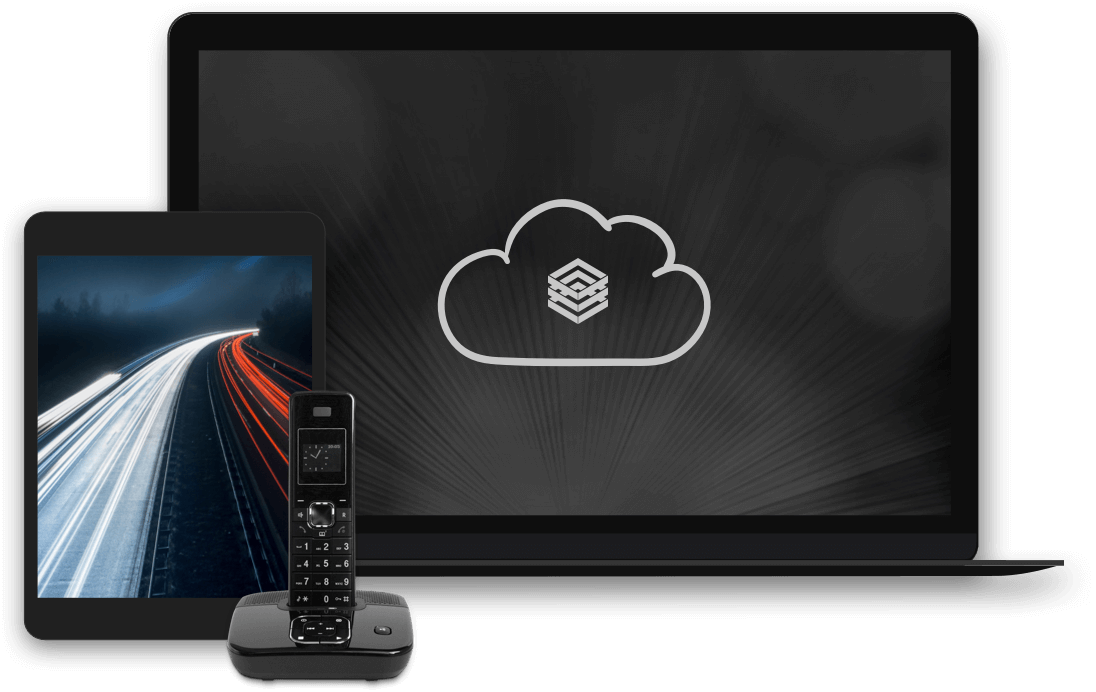 Shared web hosting

We, at Ebox, understand that your window to the Internet must be accessible 24/7 and that is why we have a team specifically assigned to the hosting division. With EBOX, web hosting is a serious thing! We guarantee the availability of your website 24/7.

Learn more

Enjoy high-quality telephone services

User-friendly and very affordable. Our service offers telephone quality comparable to large companies.

Learn more