WI-FI router with MU-MIMO
Performance on multiple devices used at the same time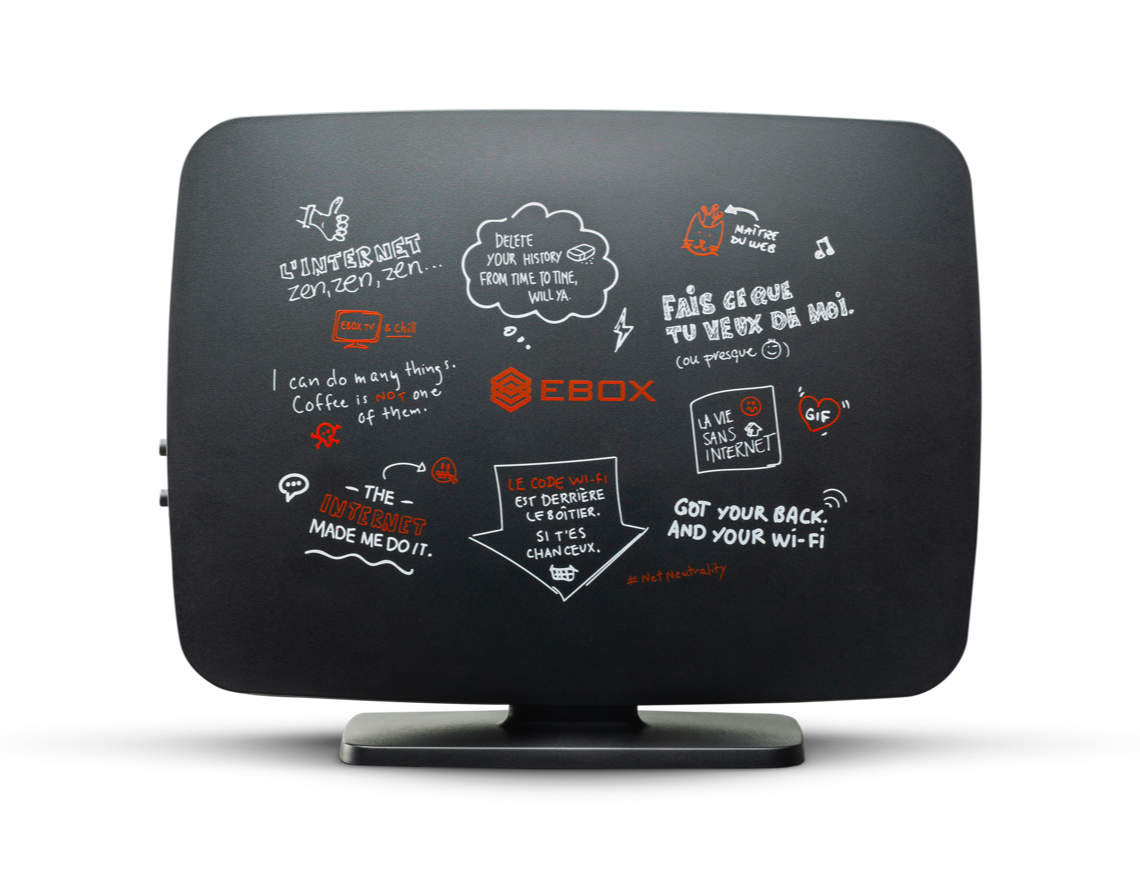 More performance
directed to your device

AC2600
The signal from WI-FI router ensures maximum network coverage throughout your home. You get the best Wi-Fi performance to play and broadcast multimedia content. As the signal is broadcast with equal reach in all directions, your Wi-Fi is intense, constant and fast!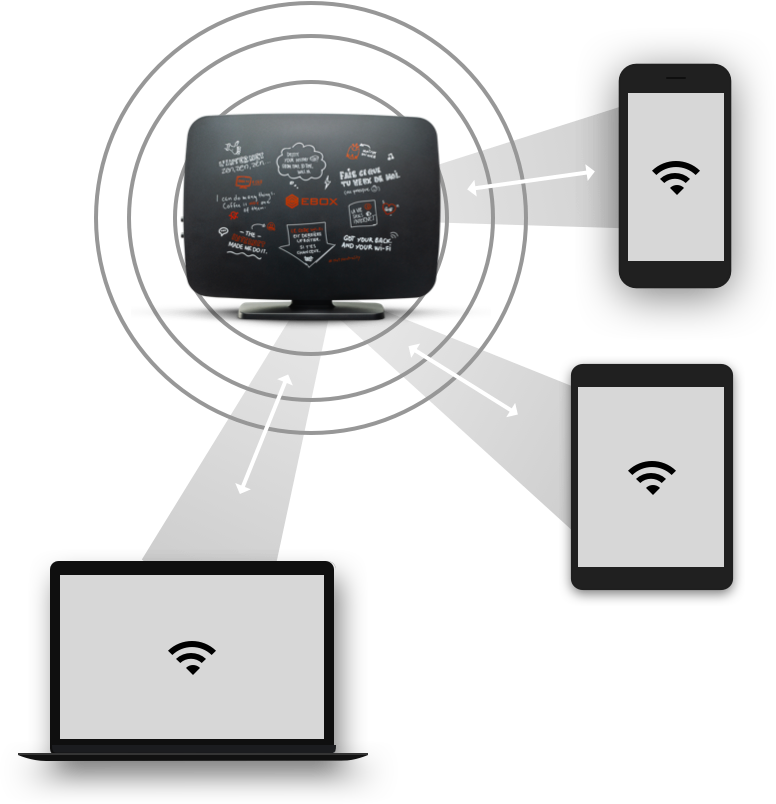 MU-MIMO,
a direct channel without speed loss
The innovative MU-MIMO technology gives you the possibility to play and stream multimedia content on multiple devices simultaneously. This Wi-Fi router can communicate with multiple devices at a time, it reduces the waiting time for data recovery and makes you very happy when you play games or watch movies online.
Connect to optic fiber
Now we're getting serious! This Wi-Fi router is compatible with optical fiber (FTTH) through an integrated SFP port. You only have to connect the key to gain access to Gigabit and +. You must have a Gigabit FTTH Internet package (coming soon) to take advantage of this feature.
Dual processor
The dual core 1.6 GHz CPU gives you a smooth network and faster transfer capability. In addition, the signal is more stable when you have several devices connected at the same time.
The SR905ac router
allows you to have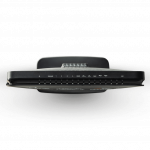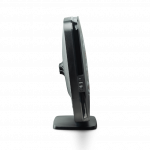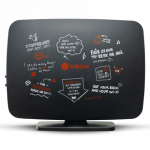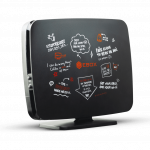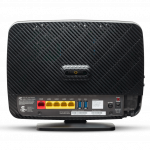 Wi-Fi technology : 802.11ac (WAV500 Series)
Speed and performance : AC2600
Supports both 2.4 GHz and 5 GHz wireless networks
Beamforming technology
8 antennas (4 at 2.4 GHz and 4 at 5 GHz)
Physical ports : 4 x 1 Gigabit Ethernet ports, 1 x SFP port and 2 x USB Ports
Better reach and greater transfer rate than other generations
Ideal for homes and businesses where multiple users share the same Internet connection
High-end equipment that uses the latest technologies
Intel GRX350 Dual Core 1.6 GHz Processor