Internet – Private Network – business
In need of a reliable and affordable private network for your business in Quebec? EBOX can set everything up for you at the best value for money.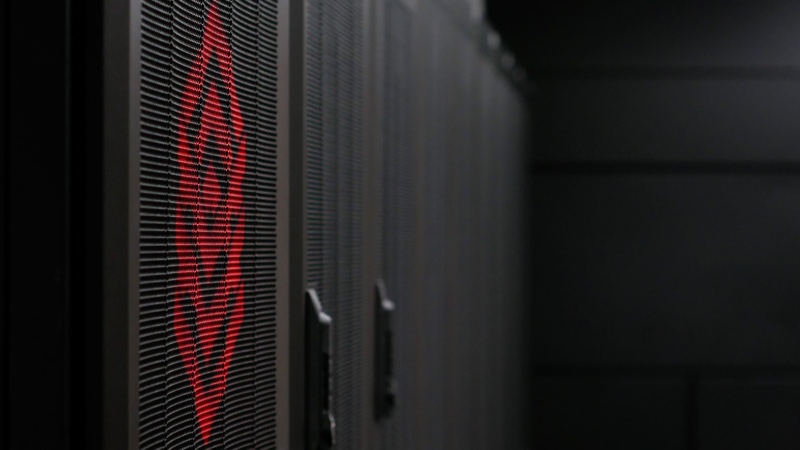 Private Networking
With the use of MPLS technology, Ebox is capable of interconnecting all of your offices and/or stores throughout the provinces of Quebec and Ontario into a private WAN, allowing you to be free of worries that sensitive data being transmitted between sites might be hijacked over the internet.
Extreme flexibility
The base pricing is $124.95/month per location to add to the private WAN; the basic pricing connects locations through a Layer 3 DSL. It is possible for us to connect sites using any variety of different connections and combinations of these such as Layer 2 DSL, Coaxial, Lan Extention and Fibre Optics. All sites included in the WAN will be given a private network IP such as 192.168.X.X, on the software level different sites are accessible the same way as in any LAN and all of this is posible without the use of any VPNs.on de VPNs.
Please contact us for more information on what our private networking service can do for you and to obtain a quote on services personalised to your specific needs.